Someone on Twitter is doing a 'Better than a Blaster' series. I recently received a $25 gift in the form of COMC credit. I thought that it would be worth sharing how far the $25 went.
I purchased $2 worth of Deathlok cards. Most were numbered. No need to show them.
Now at $23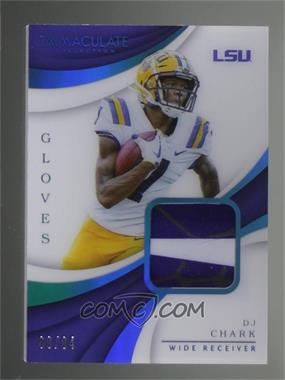 2018 Panini Immaculate Collection Collegiate – Immaculate Gloves – Prime #17 – DJ Chark /84
Purchased for $2.89
Now at $20.11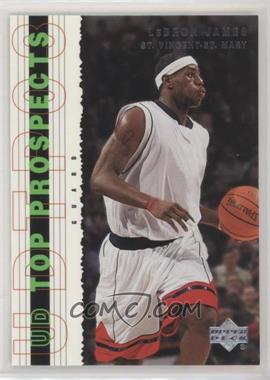 2003-04 Upper Deck UD Top Prospects – [Base] #55 – Lebron James
Purchased for $2.32
Now at $17.79
Can we pause here for a second. I picked up a Lebron rookie card for under $5, wow. I know it isn't 'the rookie card' but how is this affordable?
2018 Panini Absolute – Head to Toe #HT-15 – Dede Westbrook /93
Purchased for $2.78
Now at $15.01
Helmets are not easy to put in cards. So a piece of one for a player that I think has potential; heck yes. This is a gift and I try to buy things with them that I wouldn't normally spend money on. This qualifies.
2018 Panini Chronicles – Phoenix Signatures #PS-CT – Chris Taylor
Purchased for $1.95
Now at $13.06
I had to grab a Dodger autograph.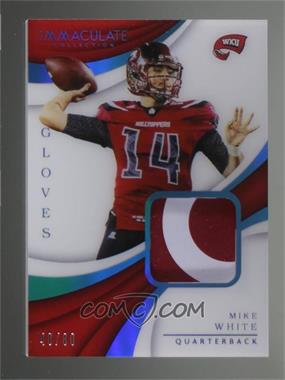 2018 Panini Immaculate Collection Collegiate – Immaculate Gloves – Prime #20 – Mike White /80
Purchased for $4.20
Now at $8.86
I already have one of these cards but these cards are so beautiful in person. As you see, this is my second purchase from 2018 Immaculate and I can tell you that they are quality cards. Both are players that I am stocking up on for my personal collection.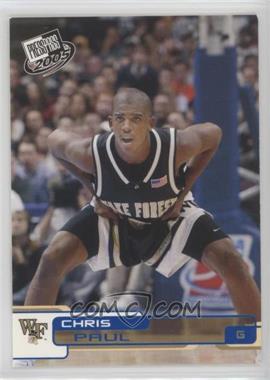 2005-06 Press Pass – [Base] – Blue #B26 – Chris Paul
Purchased for $0.59
Now at $8.27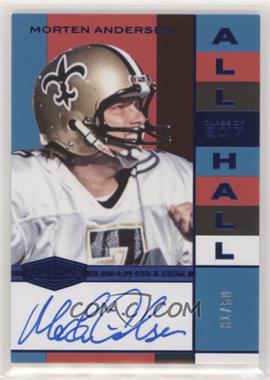 2018 Panini Plates & Patches – All Hall – Blue #AH-MA – Morten Andersen /50
Purchased for $6.00
Now at $2.27
I made a point to grab an autograph that I normally wouldn't grab. It was between Morten Andersen and Alex Verdugo. I went with the one that I have been chasing for longer.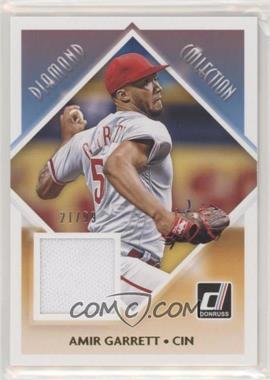 2018 Panini Donruss – Diamond Collection – Gold #DC-AG – Amir Garrett /99
Purchased for $0.96
Now at $1.31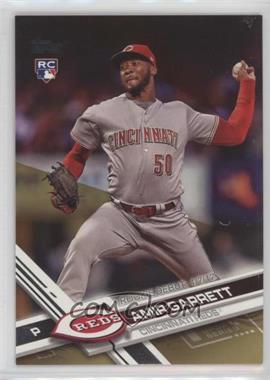 2017 Topps Update Series – [Base] – Gold #US254 – Amir Garrett /2017
Purchased for $0.39
Now at $0.92
Why Amir Garrett? He was supposed to play on my college's basketball team when I was attending; that is why. Yes, I said basketball and not baseball. He has a great story.

2012 Rittenhouse Marvel Bronze Age – [Base] #31 – Deathlok
Purchased for $0.92
How is that for perfect?
This is one of the rare cards that has my uncle's name on it. It is not shown above, but he is credited as the creator on the back of the card.